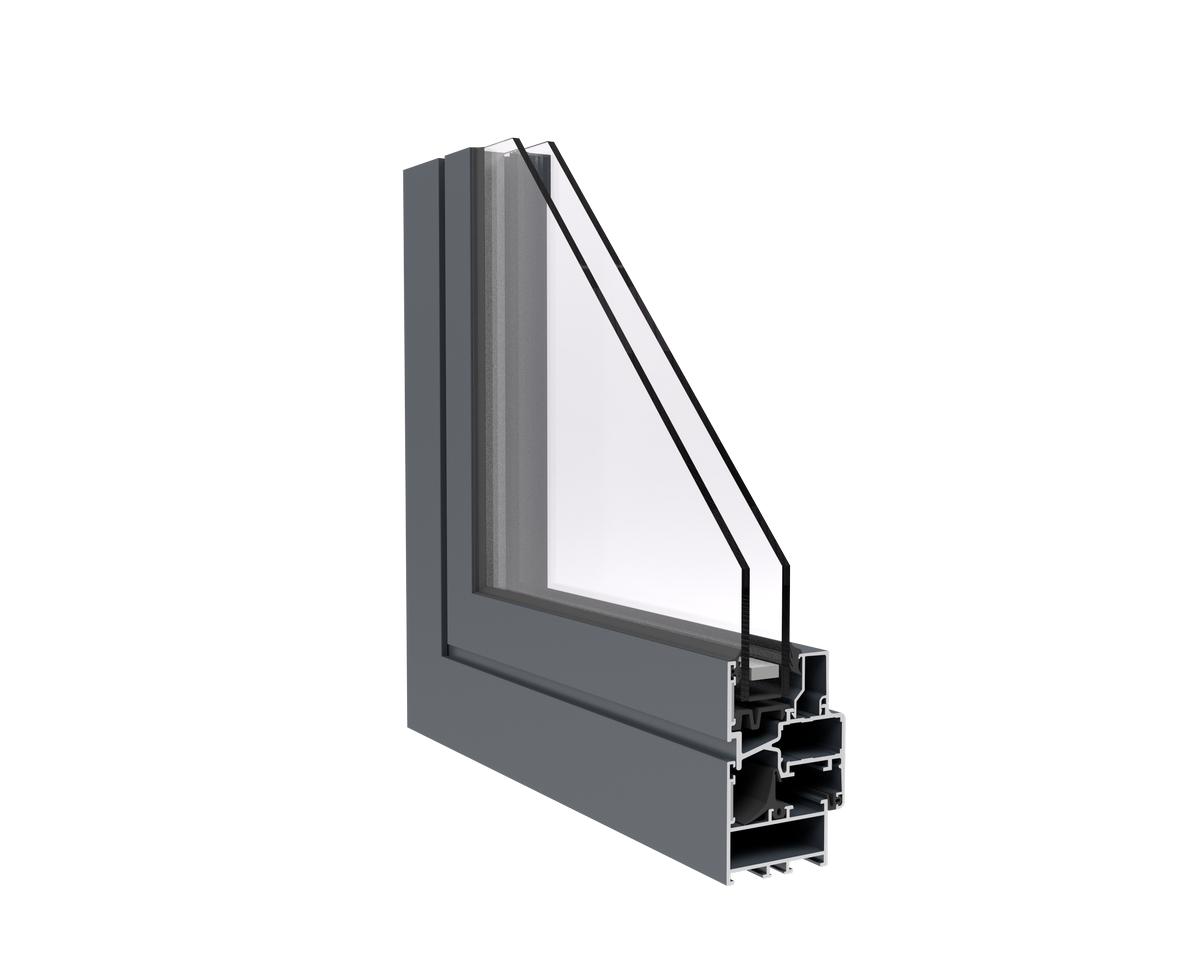 CHARACTERISTICS OF THE ECONOLINE SYSTEM
The ECONOLINE system is a solution without the use of thermal insulation, the system is used to build partitions inside buildings, both solid and with opening doors or windows. The standard width of the profiles is 51 mm and it is 6 mm more than the standard used in other solutions. This gives you a lot of freedom when designing, and provides comfort for constractors. The system makes it possible to use sets consisting of glass thick of 3 mm to 38 mm. Glass is fixed and sealed in sash notches using glazing beads made of aluminum profiles and gaskets. The Econoline system ensures compatibility with other Aliplast systems: thanks to the use of common glass strips, gaskets, corners and fittings. In Econoline there is also a version of door profiles with contoured so-called. a fitting eurovision, which is used to fasten clamping hinges. The ECONOLINE system is supplemented by the INNERWALL subsystem, which is perfectly suited to the design and construction of office buildings - this is the basis of the so-called. a raw skeleton to which varnished slats are installed. Internal blinds can be used in this solution.
APPLICATION
Doors and segments of partition walls intended for general use in public and industrial buildings (in offices)
There is possibility to install the ECONOLINE door into partition walls made of ECONOLINE segments or other walls, of any construction, in accordance with the technical design of the building.
The possibility of constructing sliding doors, swinging doors, joining walls at any angle, and strengthening already made and even mounted elements.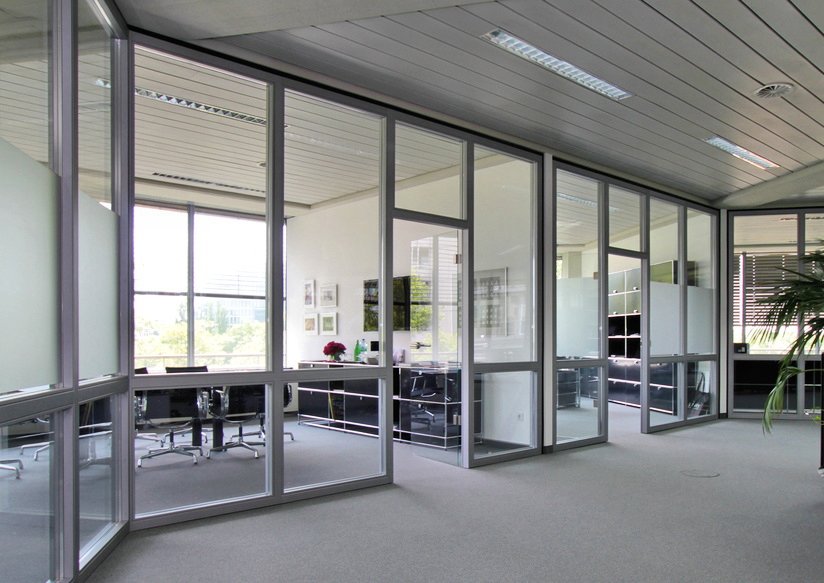 Adress
Optimus-System sp.j. Hala Produkcyjna i punkt obsługi klienta: Miszewko 18b tel(fax) 058 684-89-01
Gdynia Orłowo: ul. Plac Górnośląski 15 tel(fax) 058 664-77-05
Email: [email protected]